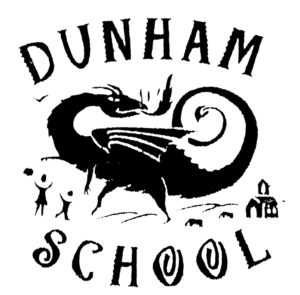 April 12, 2021
Welcome back!!
With the kids coming back on campus we are now able to offer pre-packaged "grab-n-go lunches. They will include milk, fruit, veggie, and an entrée. 
They are delivered daily (Tuesday – Friday), please see attached menu below. 
The cost is: $4.50 per lunch. We have included a pre-order form to pay ahead (attached below).
If your child/ren are part of the free/reduced lunch program or if you are not sure please contact Lori in the school office at 707-795-5050.  The reduced price is $.40 each.
How to order: Your child's teacher will ask at attendance time in the A.M. if they want a for lunch that day.  Lori in the office will place the order no later than 9:15 a.m.
Click To View:  Pre-Paid Lunch Order Form
Click To View:  Lunch Menu