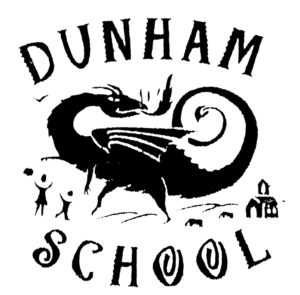 January 15, 2021
Hello Dunham Families,
Every year each public school in California completes a School Accountability Report Card (SARC).  Dunham's is attached below and is also available on our website under the District Info tab.  
Today our PTO clean-up crew (intentionally small for COVID safety reasons) made our playground area shine!  Thank you so much for your effort and help.  
It is school registration time!  If you have a future TK or Kindergartener at home that is either turning 5 by September 2nd 2021 (for Kindergarten) or turns 5 between September 2nd to December 31st, 2021 (for TK), please call the office so we can make sure we have a spot for them in our next year classes.  Also, we have room for students in all grades.  As you know, Dunham is a unique and great place to go to school.  Our campus, culture, programs, staff, community, families and traditions make for an exceptional educational experience.  If you have a family member, friend or neighbor that is looking for a school please send them our way.  We'd love a chance to meet with them and further discuss our wonderful school.  We appreciate your support.
We have Dunham lawn signs available.  If you did not get one last year or need a new one just let the office know and we can get you one so you can show off your Dunham pride.
On January 18, there is no school in observance of Martin Luther King Jr. Day
Take care,
Daniel Hoffman
Superintendent / Principal
Click to view: School Accountability Report Card (SARC)